GTM Templates for Everyone
When Google Tag Manager development team announced the templates feature, many non-technical marketers felt confused and overwhelmed. Fortunately, there is an answer to all our fears.
Two pillars of tag management community, Simo Ahava and David Vallejo, have decided to publish a GTM template repository. At this point, the amount of templates within it is not too great, but it's suggested to grow over time, as more developers jump on the chance to contribute.
There is one minor flaw I've noticed while browsing through the templates – documentation. It would be nice to either write more about exactly implementing the tag / variable templates or to link to authors' manuals on their own sites. Other than that, no issues detected regarding technical functionality of the repo.
Here are several templates that have left a lasting impression.
Feel free to dive deeper into the repository, download some templates, test them, and contribute to the betterment of the community.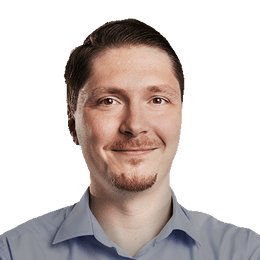 Managing Director
Honza Felt is a performance marketing specialist who turned into a marketing consultant after a mysterious accident. He spends his days leading a bunch of misfits at CF Agency. Drinks rum and knows things.