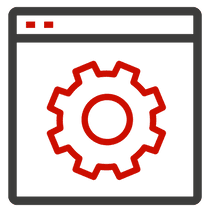 Analytics
What gets mismeasured gets mismanaged. We are here to help you avoid costly mistakes stemming from wrong analytics implementation.
Every analytics programme starts with defining and collecting the right data. Then you'll receive reports so simple and sharp that C-level executives love them. Want to venture deeper into granular analysis? No problem.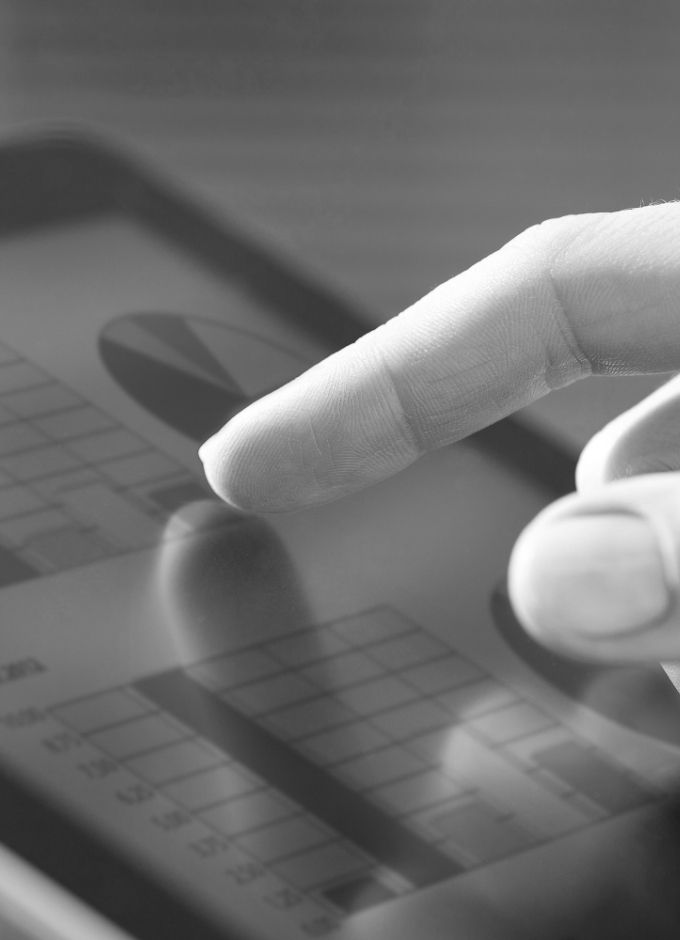 Data Collection
Thanks to our detail-orientated approach to analytics implementation, you will know exactly what dimensions and metrics matter as well as where on your site or app they're being collected. Yes, we do write documentation.
It doesn't matter whether you run on tech stack from Google, Adobe or anything else. In the end, you'll have a precise measurement model.
Reporting
Creating simple reports usually follows data collection. Reporting is about easy-to-understand metrics and answering essential questions. You will receive simple dashboards that focus on what's important for your business. Maybe you are thinking of having detailed reports for your PPC or RTB agencies and in-house specialists. That can be arranged as well.
Analysis
Dashboards don't solve everything. Once your managers and colleagues start asking big questions like "WHY is this happening?" and "HOW can we capitalise on this trend", it's time for a deep dive into data. Basket analysis, RFM or segment analysis are good places to start when thinking about customers and products.
We can also help with channel attribution. Comparing rule-based attribution models to their data-driven counterparts often yields counter-intuitive recommendations regarding allocating resources to different channels and campaigns. Let's go as far beyond the Source / Medium report in Google Analytics as possible. It's worth it.
Consent Management
Legal compliance with data privacy has become more important than ever. We implement Cookiebot Consent Management Platform to ensure you are ready for all the challenges GDPR and CCPA throw your way.
As a partner of Cookiebot CMP, we offer:
Cookie compliance for your website, in line with major data privacy laws such as GDPR, CCPA and more.
Implementation and customization of your consent banner and widget
Implementation of cookie declaration
Ongoing maintenance of your website compliance and data management
Why work with us?
High failure rate (in the past)

You are buying proven expertise. Five years of partial successes and failures have filled our internal knowledge base with heaps of best and worst practices. We already know where most of the bear traps are.
Value for money

Our services are not cheap. In return, you will receive value matching or greatly exceeding your expectations.
Healthy fundamentals

In a world where everyone is talking about machine learning and AI, most companies get the essentials wrong. We start from the bottom and make sure you have clean data from which to draw actionable insight.
We go deep

Expect answering questions about customers, margins, distribution channels, data integration, market shifts or pricing. Context matters and we know what questions to ask.
Hire us
The path towards making profitable decisions begins with a single enquiry form.