Case Study: Fjällräven
The Quick Arctic Fox Jumps Over High KPIs
Situation
Many Europen consumers know about backpacks with a red fox logo on them, but only few realise it belongs to a brand called Fjällräven. Hired by Fjällräven's distributor Fenix Outdoor, our assignment for was to boost brand awareness about the 2019 Fall / Winter clothing line.
We have decided to use Czech Republic as proving grounds for this marketing initiative. One of client's retailers provided his e-shop as the main traffic hub. That saved a lot of money on web development and also helped us bring visitors closer to conversion destinations.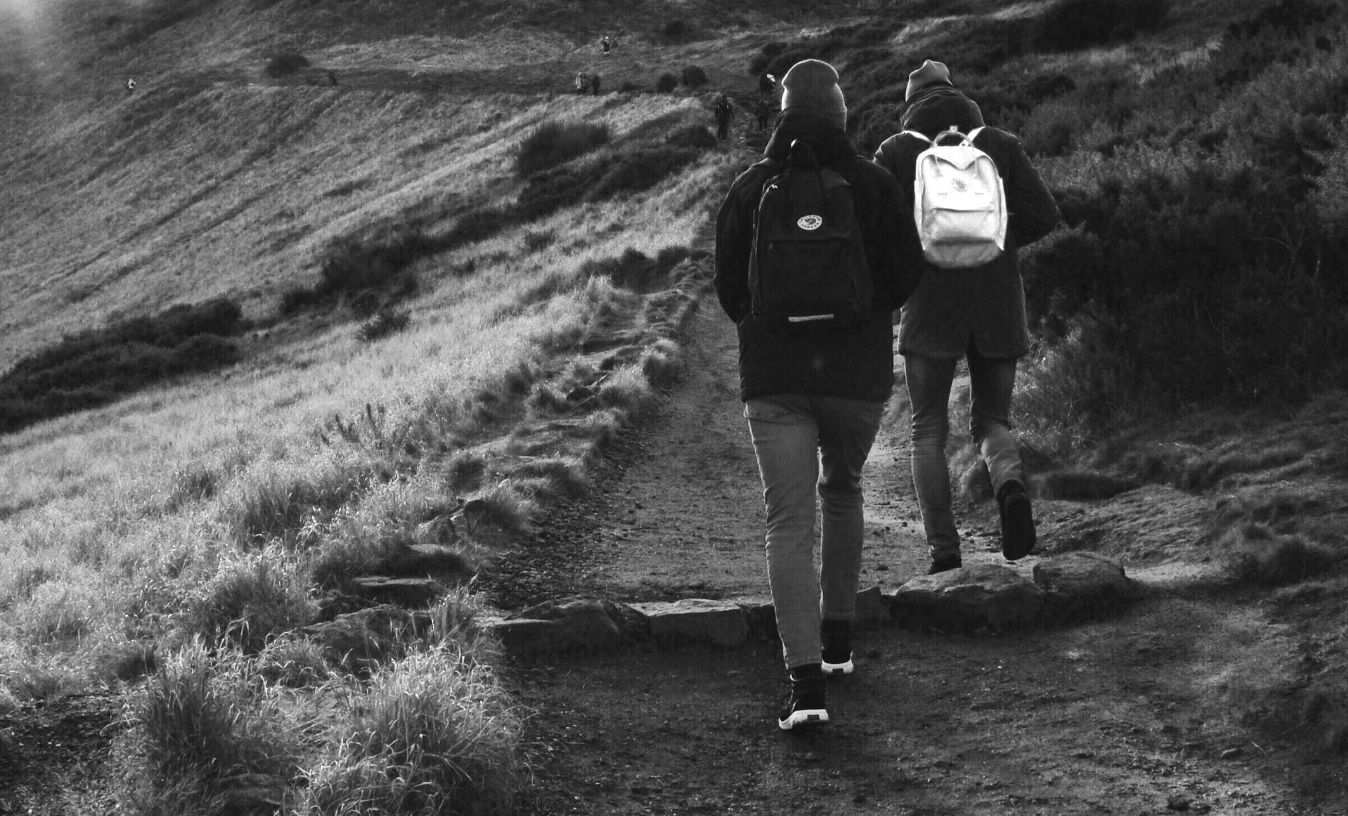 Objectives
Based on initial research regarding brand equity, we cut up the initial big-picture brief into specific goals.
Target Czech people interested in outdoor activities (hiking, camping, mountaineering)
Serve at least 2.75 MM targeted impressions at CPM no lower than 4.73 EUR
At least 33% of those impressions must be visible in accordance with IAB standards (over 50% of the creative in active browser viewport for at least 1 second)
CTR from visible impressions must be over 1%
Drive at least 17,000 clicks
Deliver at least 20 assisted conversions (disregard whether they are post-impression or post-click)
Don't spend more than… sorry, we can't disclose the exact number, but it wasn't below 10k EUR.
Try to reach ROI of 15% within the duration of the campaign.
Activities
What gets measured, gets less often criminally mismanaged. Therefore, we set up all relevant measurement and built a dashboard to track the KPIs. Sadly, it contains financial data, so no screenshots of our dashing dashboard.
In terms of creative, we focused only on essential formats that we could serve to the relevant audience both on desktop and mobile.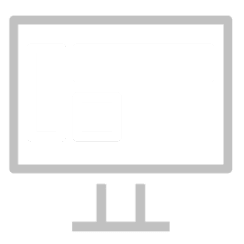 brand / skin / takeover
wallpaper 480 x 300 px
interscroller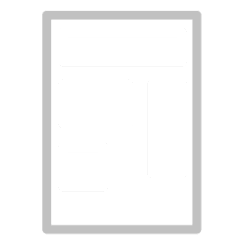 leaderboards 970 x 210 px and 970 x 310 px

squares 300 x 250 px and 300 x 300 px

slide-up 500 x 200 px
It was important to have multiple versions of creatives to prevent ad fatigue. We settled on having four and rotating them every two weeks.
Instead of purchasing media space directly at outrageous mark-ups, we bet on a combination of open RTB and private marketplaces. Leveraging data from the two largest Czech ad exchanges, we focused on targeting audiences interested in outdoor activities and sports.
This targeting worked wonders for brand awareness, because direct, organic and branded paid search traffic went up immediately. There was one "minor" problem, though. We could not deliver assisted conversions to save our lives during the first month of the campaign. Fast forward to the end of the campaign: consider the assisted conversions KPI crushed.
We overlaid the existing targeting with affluence criteria, ensuring we spread awareness about Fjällräven only to people who can afford to purchase high-end products. Furthermore, we added Seznam's inventory into the mix, where we focused only on above-the-fold placements. Once we'd done that and increased ad spend, conversions went gangbusters.
Results

We delivered more impressions, paid less for them, and people actually saw the creative and engaged with it more than expected.
One metric in particular put both our as well as client's concerns regarding engagement to rest. It was the Real CTR - a ratio calculated from Clicks and Viewable Impressions. While regular CTR was 0.64%, its real counterpart climbed up to 1.31%. For some line items, it even went as high as 4.35%. It seems that people are willing to click on banner ads, as long as the creative is relevant.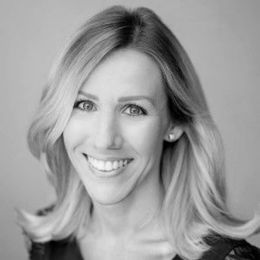 "This was our first foray into the world of programmatic display. Given the results of this campaign, RTB has become a permanent fixture of our yearly budgets." 
"Knowing that on-line branding ad campaigns contribute to sales, however obliquely, is enough to invest in this endeavour."
Gabriela Kolářová, Marketing Manager, Fenix Outdoor
What's next? We're going to build on the results of the last year's campaign. Several creative and targeting modifications have already sprung to mind, so the quick arctic fox can jump over KPIs once again.
DO YOU WANT RESULTS THAT GOOD?
We'll be happy to review your case. Give us a call or fill out the contact form.
We'll get back to you within 24 hours.